Localized Our Roads, Our SafetyⓇ Materials
The Our Roads, Our SafetyⓇ campaign provides all road users with information on how to share the road safely with one another. In line with FMCSA's mission to prevent crashes, injuries, and fatalities involving large trucks and buses, this campaign focuses on understanding the operating differences between different types of vehicles, including commercial motor vehicles (CMVs), and changing behavior accordingly.
Crashes happen at a local level, so it's important that you have resources and materials that speak to road users in your area. The following materials help localize the national Our Roads, Our SafetyⓇ campaign by pulling in recent crash data, safety challenges, and other information that may help keep drivers safer on your state's roads and highways.
Earned Media Toolkit
Download and amplify these critical safety messages in your market with an earned media toolkit, including talking points to use as a guide when talking about the campaign with your community, press releases to share with local press for a broader announcement, and a radio reader to share with your local radio station to reach the CMV driver audience directly on the road. Sharing these messages to your broader audience and community will help keep our roads even safer. 
Louisiana
Pennsylvania
Mississippi
Tennessee
New York
One-Pager
Promote the Our Roads, Our SafetyⓇ campaign by sharing this state-based one-pager digitally or by printing and sharing in areas that will reach the large truck and bus community.
Additional Resources
---
Other Campaign Materials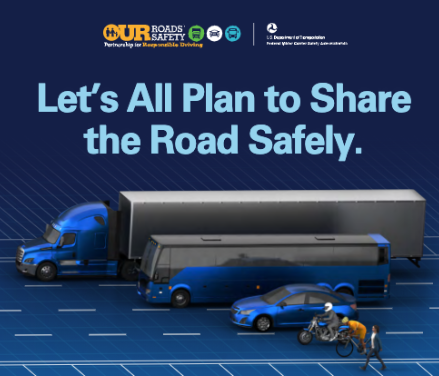 Discover a wide range of materials to help all road users understand the different safety challenges we all face and to share the road safely.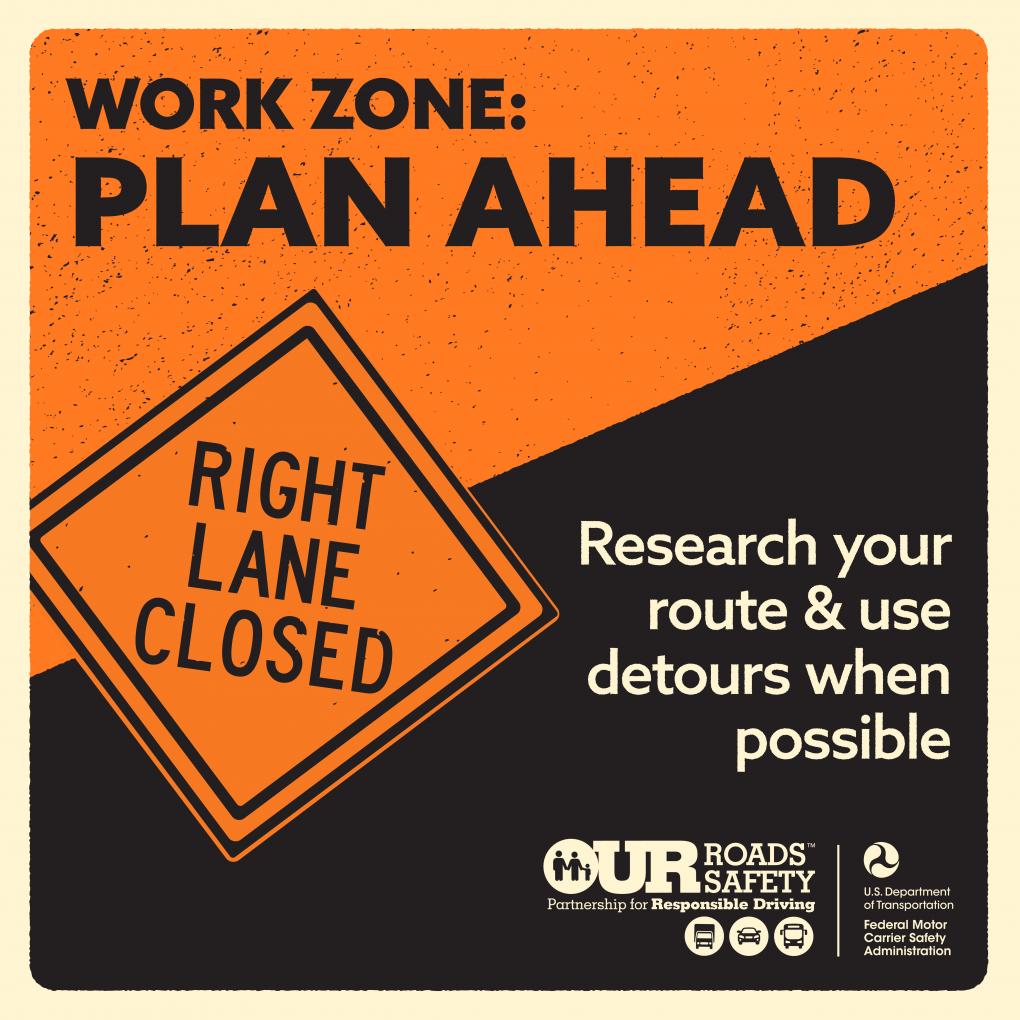 Driving through work zones brings a lot of additional challenges! Discover insights to navigate work zones during your commute.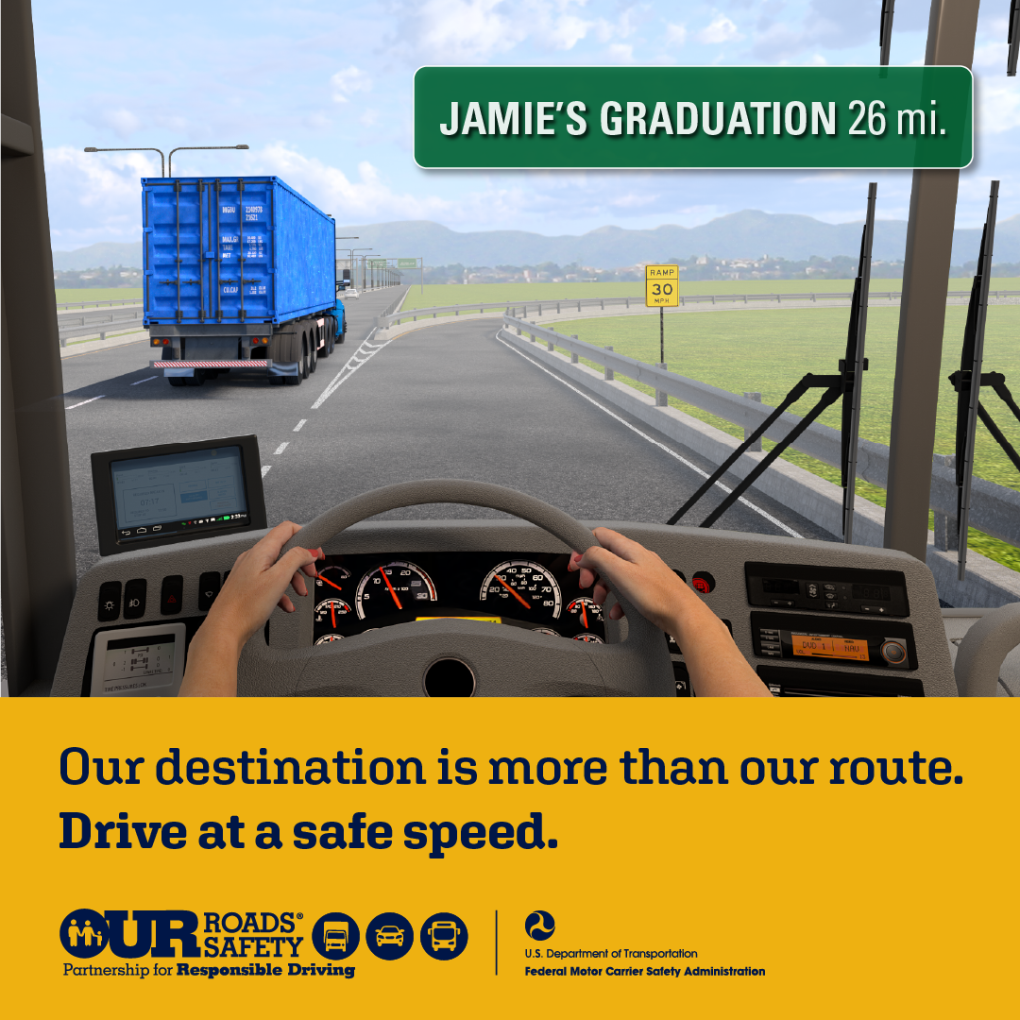 Speeding can have terrible consequences. Help everyone stay safe on our roads and remind them to maintain a safe speed.
Last updated: Wednesday, November 29, 2023