SafeDRIVE Outreach Materials
SafeDRIVE (Distracted Reckless Impaired Visibility Enforcement) is a multi-state, high visibility traffic enforcement and education initiative that focuses on changing bad driver behavior and ultimately reducing crashes and fatalities involving large trucks and buses across the country. 
The below is a collection of outreach materials for the upcoming SafeDRIVE enforcement and education periods. Spread the word and help keep our roads safer.
Earned Media Toolkit
Download and amplify SafeDRIVE messaging in your market with this earned media toolkit, inclusive of campaign talking points, press release template, pitch email template, and sample radio readers.
Social Media Playbook
Promote SafeDRIVE on social media with this social media playbook, available for download at the link below. This playbook includes a suite of social media messages, graphics, and tips to support this campaign.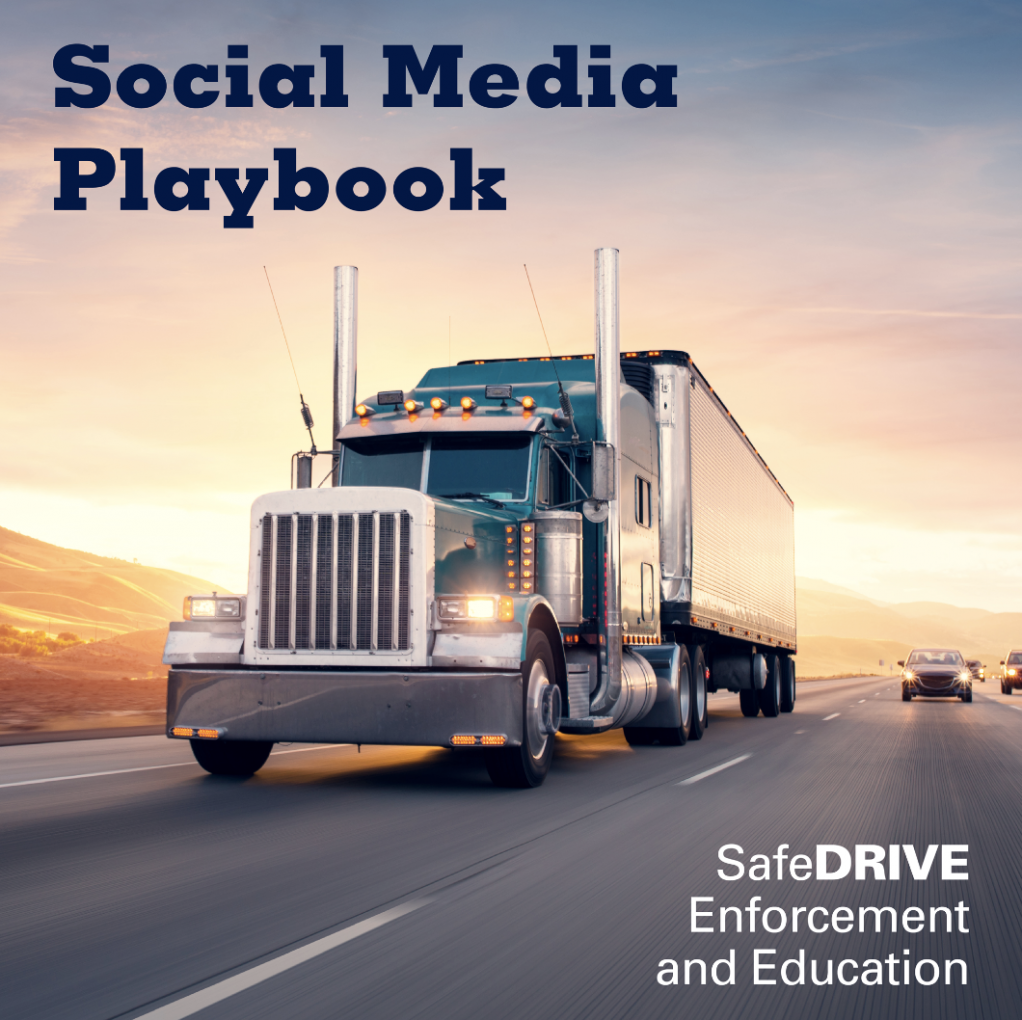 Download Social Media Playbook
Social Media Graphics
Used these social media graphics to help inform all road users about the upcoming enforcement and education periods.
| | |
| --- | --- |
| | |
| | |
| | |
| | |
Billboard
Have the opportunity to spread the word with out-of-home placements? Download this billboard to use in your state.
Last updated: Friday, June 24, 2022