Voices of Safety Campaign
Our Roads, Our Safety® showcases the challenges other road users face – along with safety tips – from the perspectives of different Voices of Safety. The campaign spotlights a truck driver, bus driver and an experienced car driver through interview videos, social content and radio/video public service announcements (PSAs). 
Access materials: PSAs | Videos | Social Media | Infographics | Advertising | Postcard
---
Public Service Announcements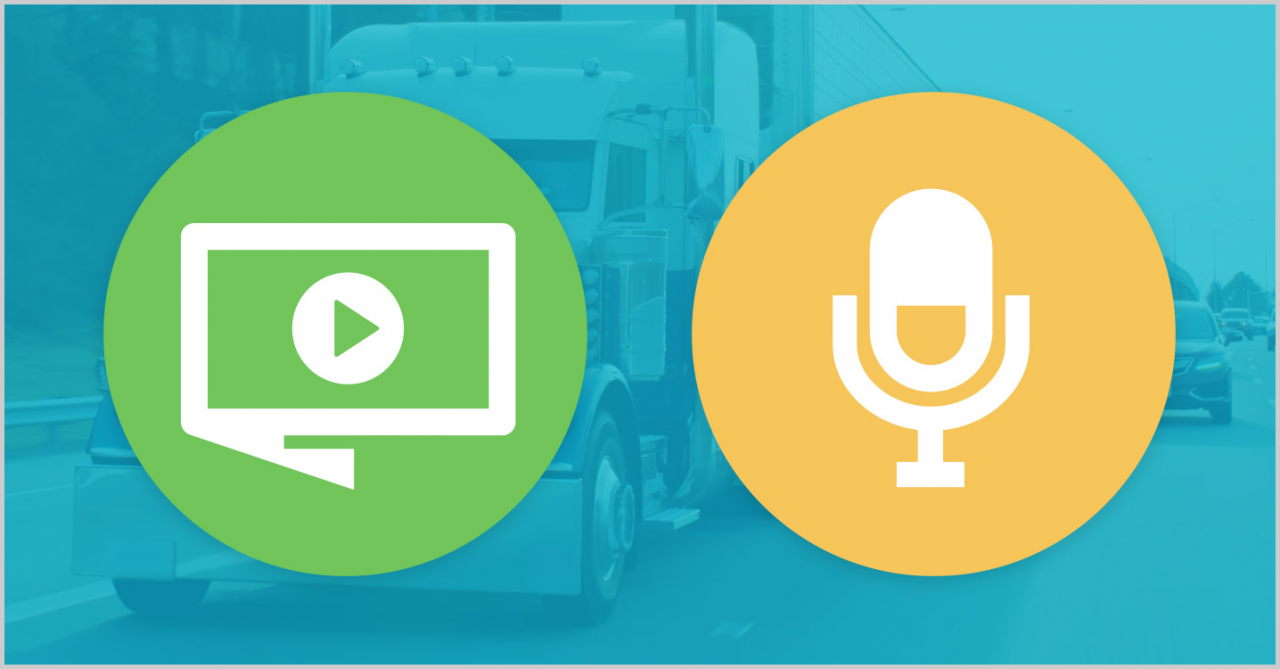 View the 0:30 and 0:15 video and radio PSAs and download the outdoor PSAs.
Interview Videos
Meet Ingrid, Keith, Ed, and all the Voices of Safety who share their stories of driving and sharing the road safely.
Social Content
Sample social media content, including copy and graphics, for sharing the Voices of Safety campaign.
Infographics
Highlighting different perspectives from the road – from a seasoned truck driver to a pedestrian – here are graphics for social media to create awareness around the challenges road users face and how to share the road safely.  
Advertising
Digital Banner

Full-Page Ad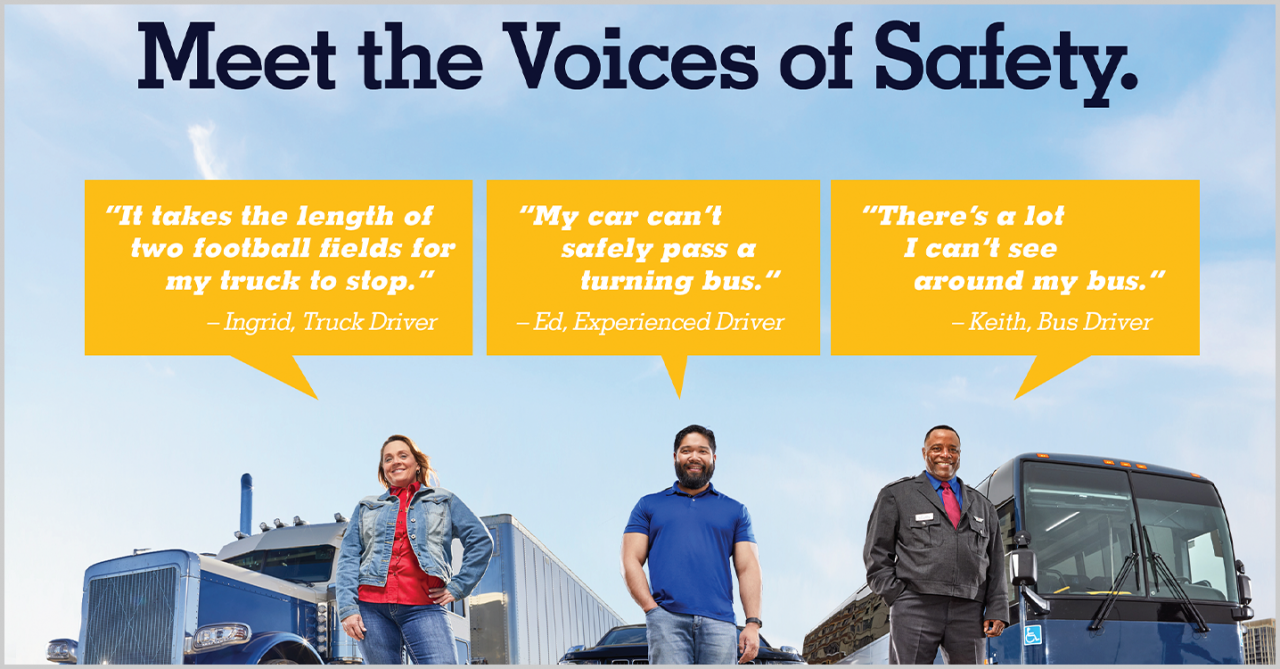 Postcard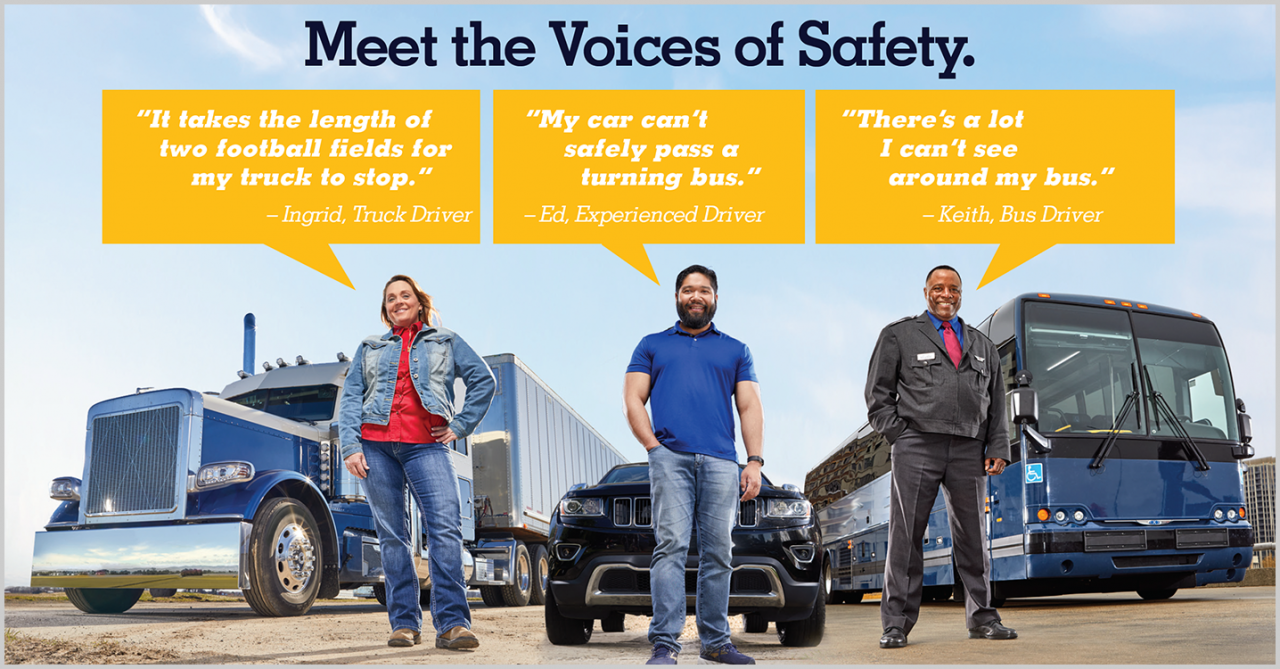 Last updated: Monday, November 20, 2023