ELD Implementation National Tour 2017 Events
FMCSA's ELD Implementation National Tour is a public education and outreach effort geared towards helping commercial motor vehicle (CMV) drivers transition to electronic logging devices (ELDs).
FMCSA subject matter experts will discuss what drivers need to do to ensure compliance with the ELD rule. Participants will have the opportunity at select events to attend a presentation on ELD implementation, as well as ask subject matter experts questions at FMCSA's interactive exhibit booth, where they will have access to consumer-friendly resources and materials. 
Event dates and locations are as follows:
Click here to register for updates and alerts on the ELD Rule from FMCSA.
Please email ELD@dot.gov or call 1-800-832-5660 with any questions or for more information.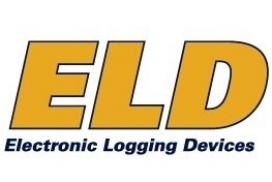 Last updated: Monday, December 11, 2017