Direct Hire and Other Appointing Authorities
Direct Hire Authority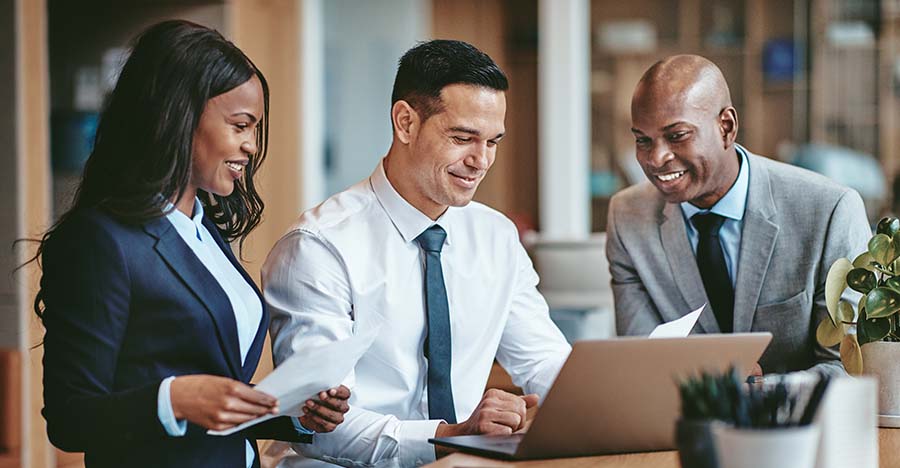 Federal agencies have been approved by the Office of Personnel Management (OPM) to use Direct Hire Authority to fill certain positions.  The Federal Motor Carrier Safety Administration (FMCSA) has Direct Hire Authority to fill the following positions at the GS-11 to GS-15 Grades:
Economists (GS-0110) 
General Engineers (GS-0801)
Civil Engineers (GS-0810)
Mathematics (GS-1520)
Mathematical Statisticians and Statisticians (GS-1529-1530)
Acquisitions (GS-1102)
Additionally, FMCSA may use Direct Hire Authority to fill the following Cyber positions at the GS-12 to GS-15 Grades:
Computer Engineers (Cybersecurity) (GS-0854)
Computer Scientists (Cybersecurity) (GS-1550)
Electronics Engineers (Cybersecurity) (GS-0855)
IT Cybersecurity Specialists (GS-2210) 
As a result of the Bipartisan Infrastructure Law (BIL),  OPM has also approved FMCSA to use Direct Hire Authority to fill additional positions at the GS-07 to GS-15.
Community Planners (GS-0020) 
Environmental Protection Specialists (GS-0028)
Human Resources Specialists (GS-0201)
Program Managers (GS-0340)
Program Analysts (GS-0343)
Finance Specialist/Analysts (GS-0501)
Budget Analysts (GS-0560)
Grants Program Specialists (GS-1109)
Transportation Specialists (GS-2101)
Transportation Industry Analyst/Specialist (GS-2110)
Motor Carrier Safety Specialist (GS-2123)
BIL has also extended the grade levels for Economists, General Engineers, Civil Engineers, and Contract Specialists, including GS-07 to GS-09.
You can learn more about these and other careers on our Featured Jobs Page!
Other Appointing Authorities
FMCSA also uses other appointing authorities to recruit and hire new employees including those focused on People with Disabilities, Veterans, Disabled Veterans, and Peace Corps Members.  You can visit the OPM Website to learn more about Other Appointing Authorities.
Last updated: Monday, October 17, 2022