Executive Director and Chief Safety Officer
Sue Lawless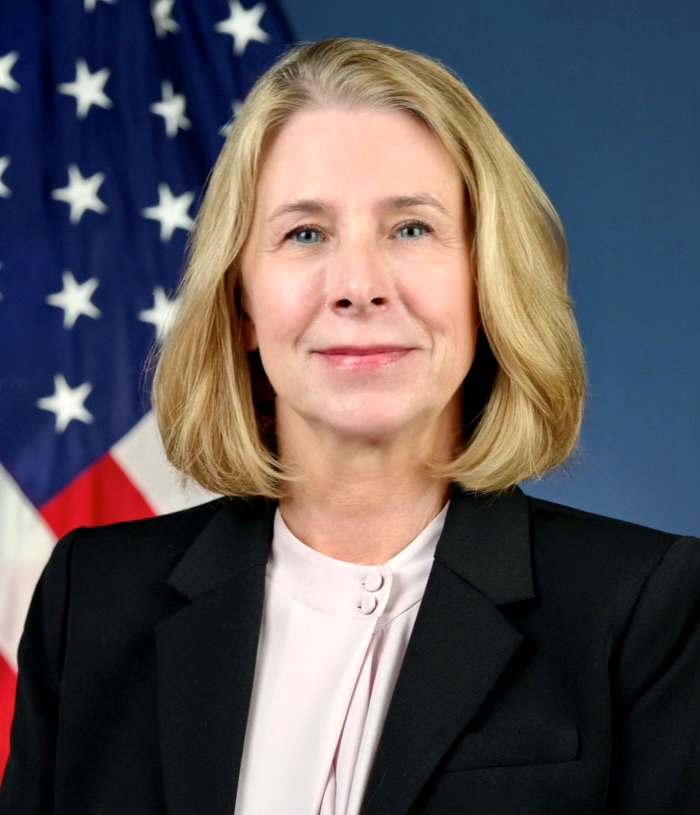 Sue Lawless is the Assistant Administrator for the Federal Motor Carrier Safety Administration (FMCSA). She assumed this role on September 10, 2023, and serves as the agency's Executive Director and Chief Safety Officer, promoting FMCSA's safety mission, collaborating with federal, state, and local governments, and providing direction to all national commercial vehicle safety programs.
Prior to this appointment, Lawless was the Director for FMCSA's Office of Motor Carrier, Driver, and Vehicle Safety Standards Division. She was responsible for establishing sound safety policy for motor carrier, driver, vehicle, and medical programs.
Lawless first joined FMCSA in 2001, but later transitioned to the private sector where she was a partner in a law firm and represented motor carriers, motor carrier drivers, and various transportation businesses. She rejoined FMCSA in 2010 and brings more than 20 years of experience in the private and federal motor carrier safety industry. She has also engaged with nearly every FMCSA program as a trial attorney, Assistant Chief Counsel, Division Chief, and Director within the Office of Policy.
Lawless is originally from Southern Maryland. She received a Bachelor of Arts degree from McDaniel College and law degree from the University of Baltimore School of Law.
Last updated: Wednesday, September 13, 2023