Chief Safety Officer and Assistant Administrator
Jack Van Steenburg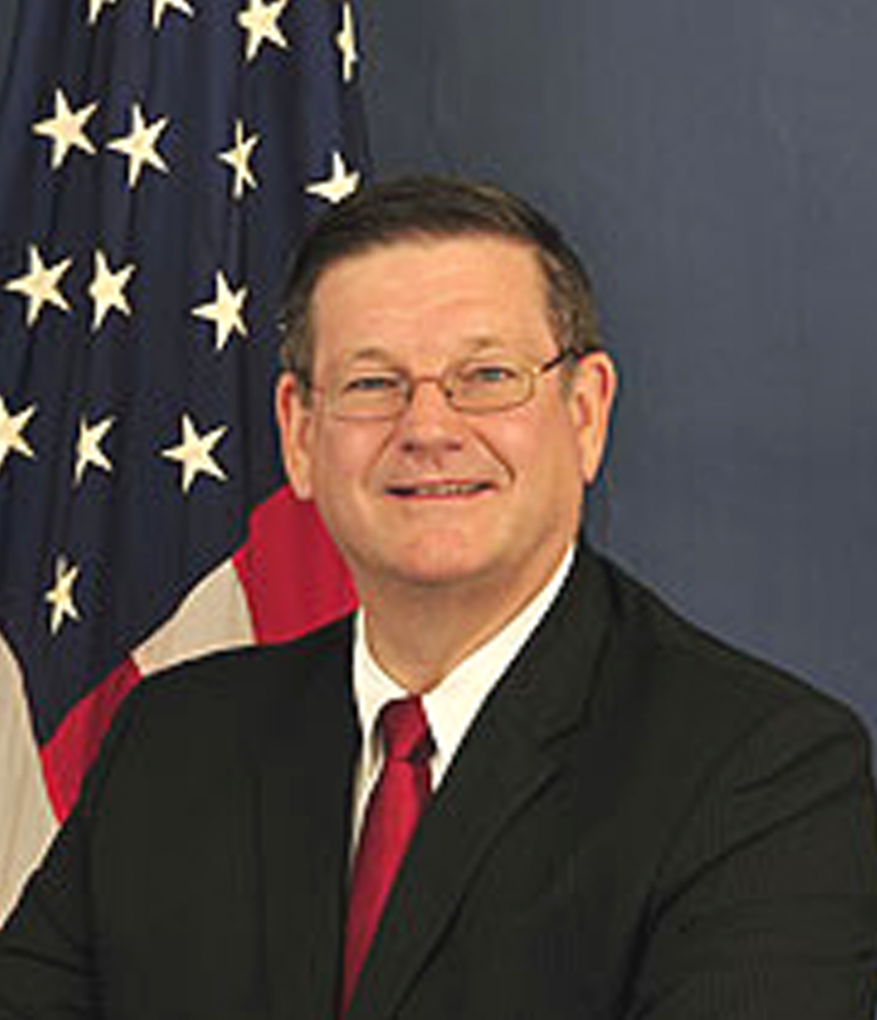 Jack Van Steenburg is the Chief Safety Officer and Assistant Administrator for the Federal Motor Carrier Safety Administration. This is one of three career positions that require Presidential approval at the U.S. Department of Transportation.
As Chief Safety Officer and Assistant Administrator, Van Steenburg serves as the Agency's chief safety advocate promoting critical and strategic partnerships with federal, state, and local governments by providing direction oversight throughout numerous national commercial vehicle safety programs.
He works closely with FMCSA's Administrator and Deputy Administrator to provide leadership in advancing the Agency's key Commercial Motor Vehicle safety initiatives through strengthened enforcement, new technologies, and solid research tools as well as providing expert guidance on new commercial vehicle safety laws. In addition, he is the final agency decision maker in all adjudicated enforcement cases.
Background
Prior to his appointment as Chief Safety Officer in 2011, Van Steenburg served as FMCSA's Director of Enforcement and Compliance. Before joining FMCSA, he served in the New York State Police for 25 years and rose through the ranks of Trooper to Staff Inspector. He also served as the elected President of the Commercial Vehicle Safety Alliance and participated on their executive committee for a decade.
Education
He has an Associate's degree in Criminal Justice, Bachelor's degree in Accounting, and a Master's degree in Public Administration.
Last updated: Thursday, January 30, 2014