Learn How to Share the Road Safely
Outreach Toolkit
Help raise awareness of safe driving, riding, and walking practices with our suite of shareable materials. Download social graphics, videos, tip sheets, and more to help spread the word about the importance of sharing the road safely with others.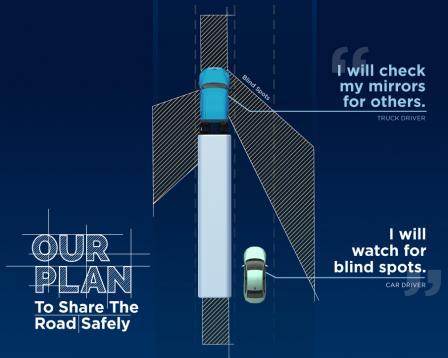 Meet the Voices of Safety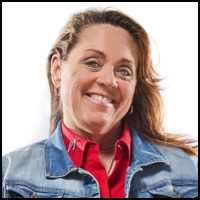 With more than 4 million miles of safe driving and a commitment to giving back to others, Ingrid is ready to tell you all about blind spots.
Logging 65,000 miles a year, Keith knows a thing or two about long stopping distances and he's ready to share this knowledge with you.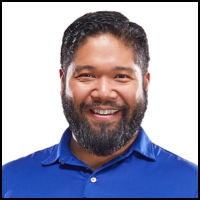 See what you can learn about wide turns from Ed, an experienced driver who has driven in all 50 states and on four continents.