Acting Administrator
Jim Mullen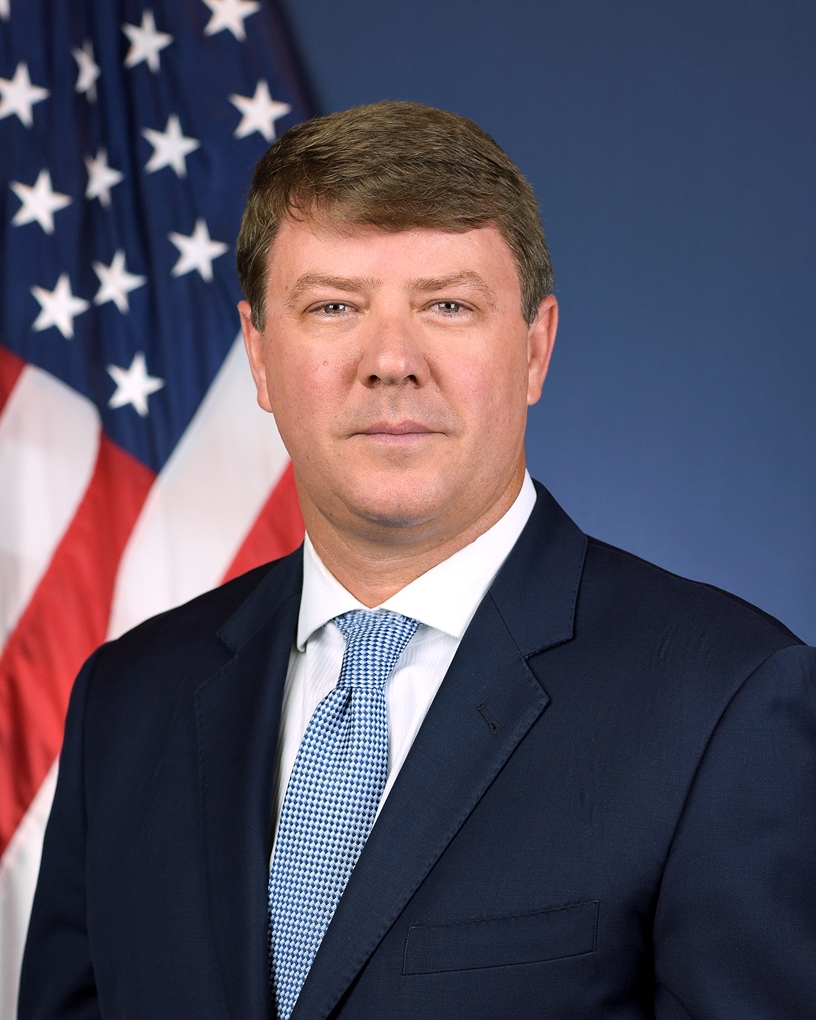 Jim Mullen is the Acting Administrator of the Federal Motor Carrier Safety Administration. He is responsible for providing executive leadership and expert guidance on policy matters, legislative initiatives, regulatory implementation, communications, and stakeholder and Congressional relations – all with the focus of helping FMCSA further its safety mission. The Agency he leads regulates more than 530,000 trucking companies, 12,000 bus and motor coach operators and approximately 4 million interstate commercial driver's license (CDL) holders.
Background
Jim brings an extensive portfolio of experience and providing senior leadership in the law arena – the vast majority occurring in the trucking sector.  
Prior to launching his own consulting firm in 2016, Jim served for more than a decade as the executive vice president and general counsel for Werner Enterprises, one of the five largest truckload carriers in the United States.  
His professional background also includes expertise in the areas of government relations and human resources.  
A proud Nebraska Cornhusker, Jim obtained his law and undergraduate degrees from the University of Nebraska.
Last updated: Monday, June 15, 2020